Can You Lease an Exotic Car?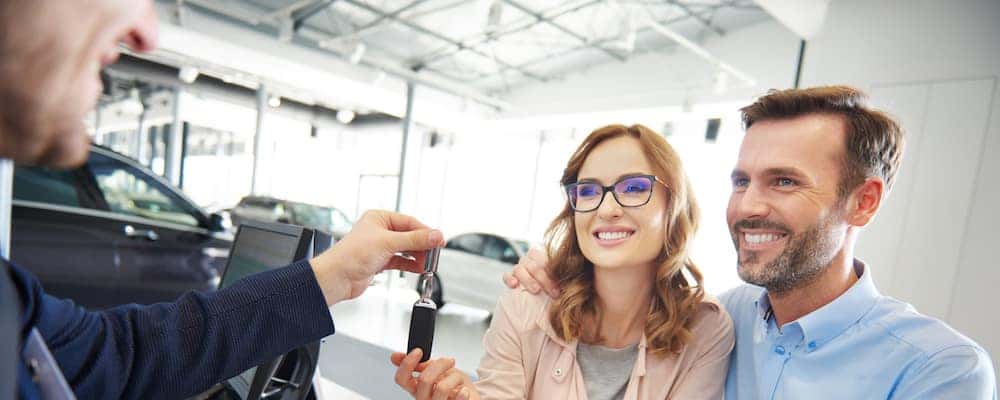 Yes, you can lease an exotic car. Drivers from Chicago to Dallas who are shopping for an exotic car might be debating the pros and cons of leasing vs. buying. Both offer advantages and disadvantages. With leasing, you can get a different exotic car more frequently, but there are usually mileage restrictions. With buying, you can customize your vehicle, but you're responsible for all of the maintenance. These are some of the reasons you should lease a fast, exotic car.
Why Choose an Exotic Car Lease?
Test the Waters:If this is your first foray into the world of exotic car ownership, you might want to dip your toe in before diving in head first. One way to do that is with an exotic car lease. You'll be able to drive your chosen vehicle for a certain time period, and then you'll return it to the dealership once the lease term is up.
Affordability:Leasing any type of vehicle is usually more cost-efficient than buying, and the same goes for exotic cars. You can get approved for a lease with little to no money down, and your monthly payments will likely be less than monthly loan payments. This can be a good option for those who've dreamed of owning a Porsche or Ferrari but don't quite have the necessary funds.
Flexibility: If you'd prefer to drive a variety of cars instead of just one vehicle in any given amount of time, then leasing makes more sense for you. When you buy, you own the vehicle, so when you finish making loan payments, it's yours until you decide to sell. With leasing, however, you can try a different exotic car around Palm Beach every few years. When the lease is up, you simply return your current vehicle and lease another one.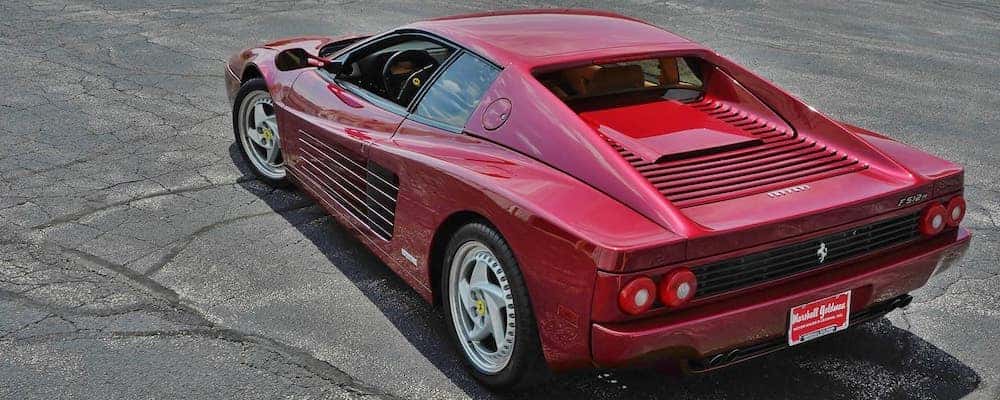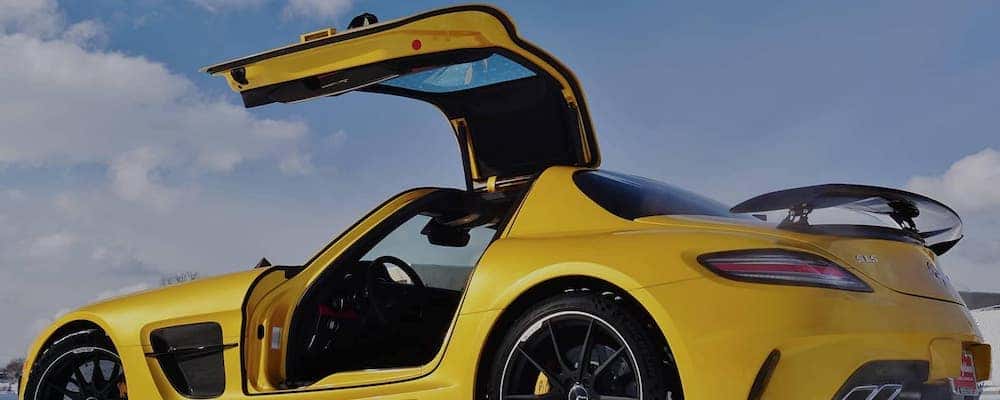 Want to Know about Exotic Car Leasing?
To learn more about the process of leasing an exotic car, contact us online or stop by our showroom in Cleveland to speak to one of our friendly finance team members. We'll be happy to provide more information on this finance option, and we can also show you our inventory of exotic and luxury vehicles while you're here. Out across the country in Dallas or New York? No worries. Our Nationwide Delivery service is here to bring your dream car directly to you.
More Finance Information From Marshall Goldman Motor Sales
Yes, you can lease an exotic car. Drivers from Chicago to Dallas who are shopping for an exotic car might be debating the pros and cons of leasing vs. buying. Both offer advantages and disadvantages. With leasing, you can get a different exotic car more frequently, but there are usually mileage restrictions. With buying, you…

The benefit of working with in-house financing car dealers is that everything is done through the dealership itself. So, if you're wondering, "Are there in-house financing car dealers near me?", the answer is yes — Marshall Goldman Motor Sales offers this service. You find the luxury or exotic vehicle you want from our lot, and then you do…

Choosing your next vehicle in the New York City area is an exciting venture, especially with our vast inventory of exotic and collector cars. You conduct research, compare different makes and models, and take tests drives to find the right car, convertible, or SUV that's best suited to you. Once you've made your decision, you have two…