Danny Baker Partners with Marshall Goldman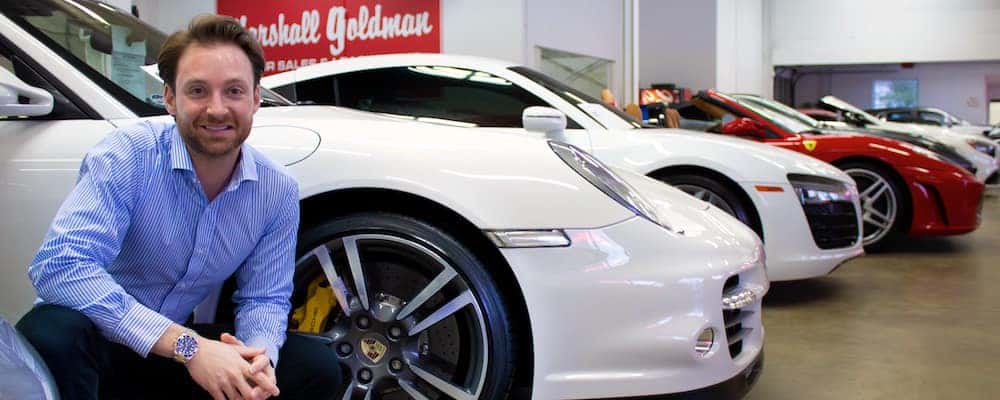 We are excited to announce that Danny Baker has partnered with our team here at Marshall Goldman Motor Sales. In addition to joining the team, Danny has merged his retail and wholesale businesses, Exotic Motors Midwest and iBuy Luxury Cars, under the Marshall Goldman umbrella. Danny founded Exotic Motors Midwest nearly 10 years ago and has an outstanding reputation in the exotic and collector car community. He brings with him nearly 20 years of management and sales experience from all divisions of the car business.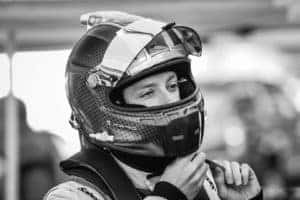 Danny is a diehard car enthusiast who is just as passionate about the car business as he is about the car collecting hobby. He is an avid racer competing in numerous motorsports events around the world, including the Ferrari Challenge Series for the past 4 years. Danny's role with us will be to assist CEO Harlan Goldman with the day-to-day operations of Marshall Goldman and guide the company's marketing and sales efforts.
We are thrilled to partner with Danny and excited about the growth potential he brings to Marshall Goldman. We look forward to working with Danny and the rest of the team to continue expanding our business and its market leadership position.
If you are a collector, an automotive enthusiast, or would simply like to learn more, we encourage you to browse our inventory and see why customers in Cleveland and elsewhere around the globe turn to Marshall Goldman to fuel their automotive passion. Welcome to the team, Danny; we are delighted to have you onboard!