How to Use Paddle Shifters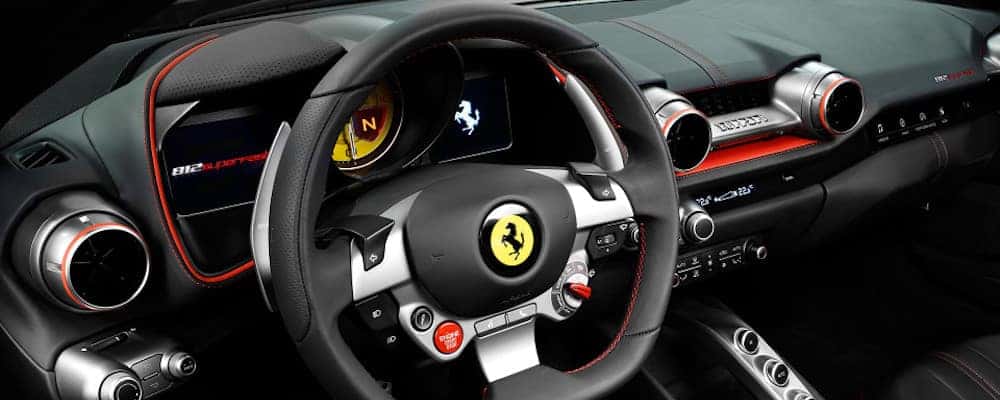 Paddle shifters are a features that's standard or available on many vehicles, but have you ever wondered why they're there or how they function? Across the country, we provide the best exotic and collector car inventory, along with the most knowledgeable staff in the market. Today, we'll talk through what paddle shifters are and how they function.
What are Paddle Shifters?
Paddle shifters are often found on sportier vehicles and exotic cars because they allow faster gear changes without the use a manually operated clutch. They're usually located behind or near the steering wheel, and one paddle brings you down a gear, while the other paddle brings you up a gear. When you use a paddle, the computer receives an electronic signal for gear change, the clutch engages, a new gear is selected, and then the clutch is disengaged bringing the car into the new gear. This is how single-clutch transmissions work.
For a dual-clutch transmissions, the two clutches work to engage the next gear prior to the paddle being pulled, reducing the time to change gears when you do so. Paddle shifters are easy to use, and they offer more control to help you manage your RPMs better. With correct downshifting, you can even extend the life of your brake pads by using paddle shifters.
How to Use Paddle Shifters
While driving a car equipped with paddle shifters, you'll want to enter manual mode. This puts you in full control to paddle shift. The right paddle upshifts and the left paddle downshifts, and you can easily switch gears manually as you drive around. With most exotic cars, you'll pull both paddles simultaneously to select neutral. This is imperative for early sequential manual cars when arriving at a stop to preserve the clutch.
With older systems, feathering the throttle during upshifts and blipping the throttle on downshifts on manual cars will smooth the shifts tremendously. Don't worry about harming your vehicle when shifting gears, as the paddle shifters won't change gears if:
You upshift before the engine reaches the lower limit of the higher gear
You downshift before reaching the upper limit of the lower gear
You press one paddle while the other is being held down
You press both paddles at the same time
You try to shift to third or higher while stationary
If you'd rather let the automatic transmission take over for a while, just enter D mode.
Marshall Goldman Models with Paddle Shifters
Across our vast inventory of exotic, collector, and unique cars you'll find plenty of models with paddle shifters. Some brands you can expect to find paddle shifters on include:
If you have any questions about which of our vehicles have paddle shifters, feel free to contact us today to learn more!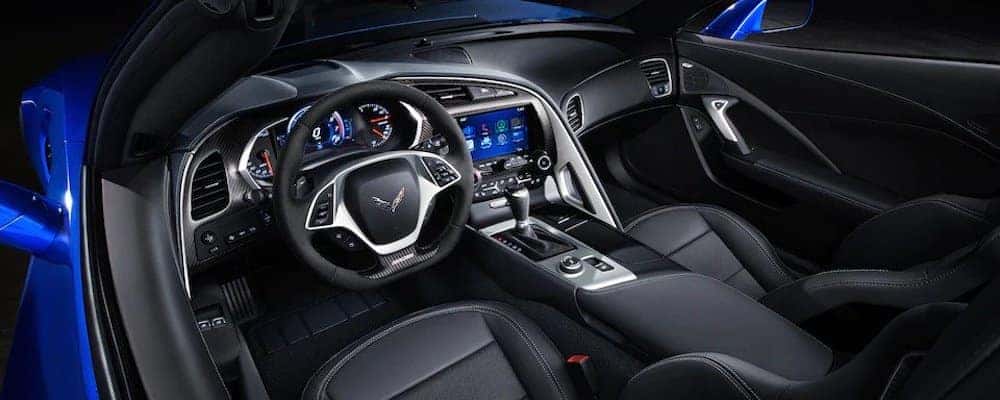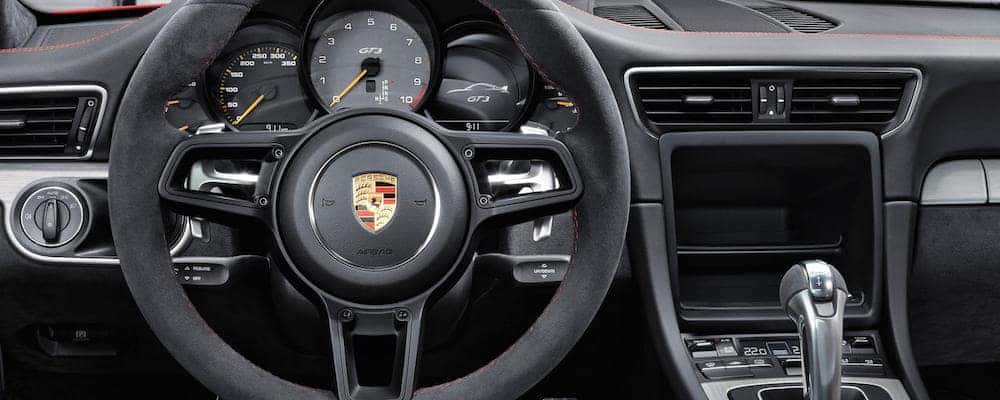 Learn More about Paddle Shifters at Marshall Goldman Motor Sales
To learn more about how to use paddle shifters or to explore vehicles with paddles in person, contact us to set up an appointment, or simply stop by when it's convenient. Our sales team will be happy to show you the available vehicles, and our finance team can provide finance or lease options. Visit us in Cleveland if you're in town, or rely on our exceptional Nationwide Delivery service to bring you the vehicle of your dreams.
More From Marshall Goldman Motor Sales
Thousands of deep-pocketed car collectors, enthusiasts, and fans flocked to the Monterey Peninsula this past month to gush over vintage racing relics, and have their eyebrows raised by the newest automotive artworks. The car craze kicked-off on August 9th, and concluded with the traditional grand finale of the Pebble Beach Concours d'Elegance on August 18th….

Young drivers have a wide range of likes and preferences in the car they drive. While one might prefer a more compact roadster, another may want a four-door sedan with all the 21st-century bells and whistles. What most young drivers can all agree on when buying a luxury car is that price is important. While…

The sun's out, the top is down, and you're coasting down a long and winding road. You're behind the wheel of a 2020 Lamborghini Huracán. Life is good. You feel the warm rays against your face as you enter a straight away. You decide to open the throttle and let the 5.2-liter V-10 engine loose….