Leasing vs. Financing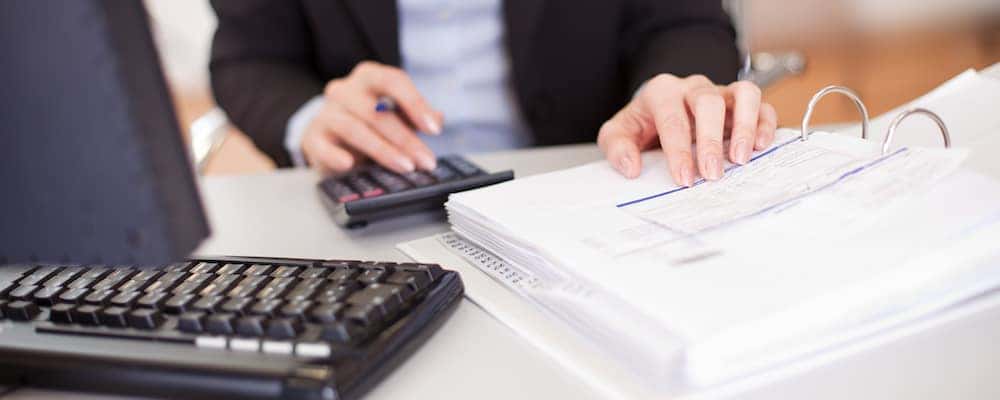 Choosing your next vehicle in the New York City area is an exciting venture, especially with our vast inventory of exotic and collector cars. You conduct research, compare different makes and models, and take tests drives to find the right car, convertible, or SUV that's best suited to you. Once you've made your decision, you have two options: lease or finance your vehicle. Both are viable options with many pros. It simply depends on how you plan to use your vehicle to know which is right for you when it comes to leasing vs. financing.
When to Choose an Automotive Lease
When you lease your next vehicle, you are essentially renting this vehicle for a specific amount of time. When the lease term has concluded, you can opt to return the car and get another, or you can purchase it. If you choose to lease your next vehicle near New York City, these are some of the benefits you'll receive:
Cost: An automotive lease generally requires less of a down payment, so your up-front costs will be lower than if you buy. Leases also often come with lower monthly payments for the specified term, which is usually 24 to 36 months.
Depreciation: Because you do not own the car at the end of your term, you are not accepting the loss of value that use may incur over your lease term. If the cost of depreciation is more than your lease term, then leasing may be best the route for you.
More Modern Features: Leasing can be a good option if you're interested in a higher-end vehicle or one with the latest upgrades. Once the lease term is up, you can swap your current vehicle for a newer model, opt for a different luxury vehicle, or maybe try the power of a muscle car.
When to Finance a Vehicle
While leasing makes sense for a lot of reasons, there are many reasons why financing is the better option for some in Palm Beach and the surrounding cities. When you choose automotive financing, these are some of the advantages you'll enjoy:
Ownership: When you finance a vehicle, you agree to pay back a loan in monthly installments for 26, 48, or 60 months, on average. Once the loan is paid back in full, you have complete ownership of the vehicle. That means you can drive it as often as you'd like until you're ready to choose another exciting and exotic or a rare collectible vehicle.
Appreciation: Some cars appreciate in the market as their rarity or unavailability to most people causes demand and price to rise. If you finance a car for a certain amount and the car goes up in value, you can break even on the car or even make money in the long run. This tactic works best with rare exotic cars and future collectible vehicles.
Customization: Because you are the owner of this vehicle, you can complete any type of customization you see fit. From performance upgrades such as a more free-flowing exhaust system to cosmetic changes like wraps and add-ons, the sky's the limit for how you want to customize your car.
Learn More About Leasing vs. Financing Options in Cleveland
Now that you have a better understanding of your automotive financing options, you can make the right decision for you when it comes to buying your next exotic, rare, or collectible vehicle from Marshall Goldman Motor Sales. To explore leasing or financing options further, we invite you to contact our finance department or visit our showroom.