The Top 8 Most Reliable Luxury Cars as of 2019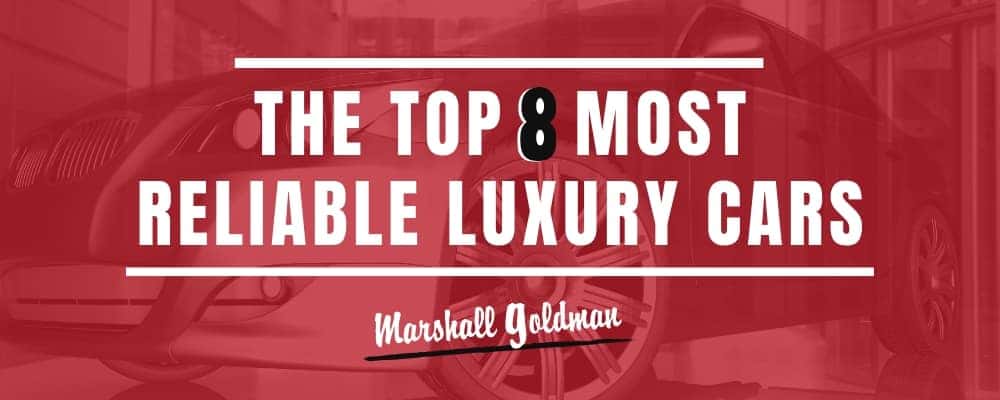 A shiny brand name doesn't guarantee your vehicle was built to last. When shopping for a luxury car, you need to look beyond the make to understand which vehicle can stand up to your high expectations. Routine maintenance can keep any car running in top condition for years, but consumers and third-party reliability studies can also help paint a picture of which cars best hold to their original price tags.
We went through the past few years of data from JD Power to come up with eight of our favorite top and most awarded luxury vehicles for dependability and reliability.
---
2015 Lexus RX 350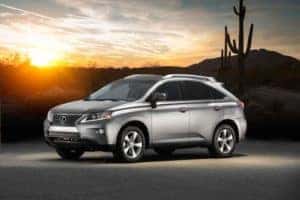 There is a reason why the Lexus RX 350 is the most popular luxury car in the United States. This car continues to win awards against similar midsize luxury SUVs, partially due to its overall reliability and a wide variety of options.
The RX 350 is available in 4 different configurations and 8 different packages, which makes it easy to find what you want. On top of that, JD Power awarded this car the top dependability award against all other midsize luxury SUVs released that year. This one is poised to hold up well in value and reliability over time, as most Lexus models do.
---
2016 Audi TT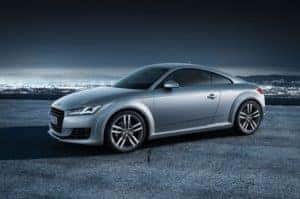 The top luxury sporty car from 2016, according to JD Power, this one comes highly recommended to anybody looking for a fun driver that will stand up to the wear-and-tear of sports driving.
The 2016 TT featured a totally new exterior and interior design, compared to earlier models. It also includes a revised Quattro AWD system that was rated highly enough to cause this car to get plenty of buzz when it was released. Both styles of the car, the roadster and the 4-seater coupe, have a 2.0-liter turbocharged 4-cylinder engine with 220 horsepower.
---
2015 BMW 5 Series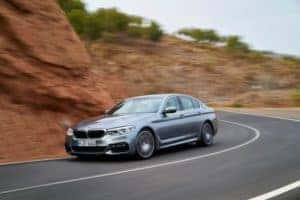 BMW's midsize vehicle, the BMW 5 Series, was one of the most dependable luxury cars that came out of this year.
It is also conveniently available in a variety of configurations, including a 5-door hatchback, a hybrid, and a performance M5 model.
From JP Power, it received a Vehicle Dependency Power Circle rating of 4 out of 5 stars.
---
2017 Mercedes-Benz GLA-Class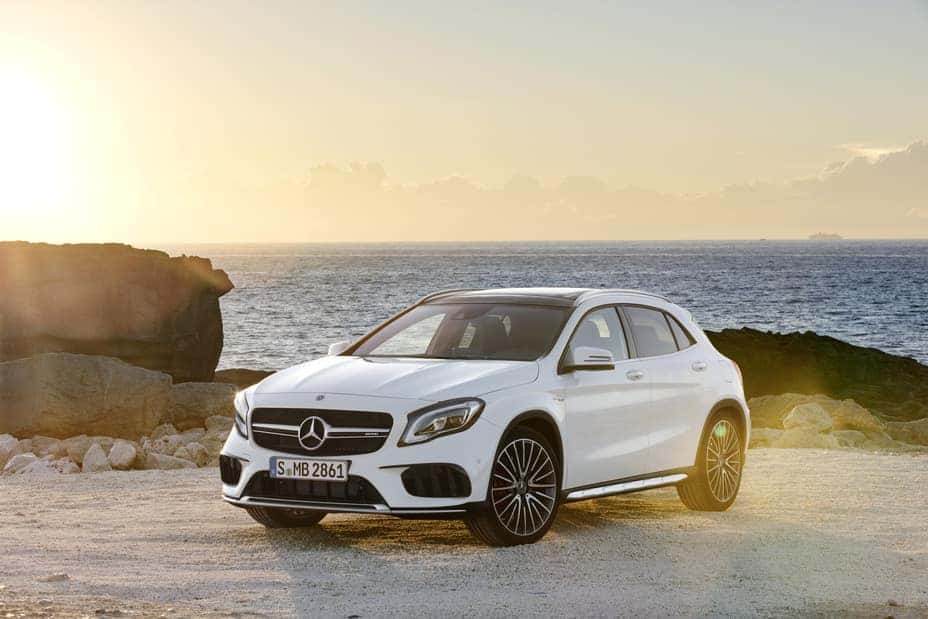 This car is one of the most reliable (and most affordable) Mercedes-Benz vehicles out there. This subcompact crossover SUV has a turbocharged 4-cylinder engine and the option for either front-wheel or all-wheel drive.
If you have the budget for it, this car also comes as a performance AMG GLA 45, which brought its new sticker price up to above $50k. This car received 4 out of 5 stars from JD Power for Predicted reliability Power Circle Rating. Overall, we're happy with this one and would recommend it for a reliability-minded customer.
---
2015 Lexus CT 200h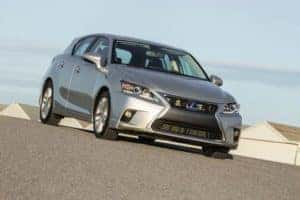 For the past couple of years, Lexus has been top-of-mind when discussing the standard for reliable luxury cars. This car in particular, the 2015 Lexus CT 200h, received a 5-star dependability rating from JD Power, as well as a top award in the Small Premium Car category.
The Lexus CT takes much of its platform and powertrain from the similarly small, 5-door hybrid hatchback, the Toyota Prius. However, the CT significantly steps up its game in terms of appearance, features and performance.
---
2017 Porsche Panamera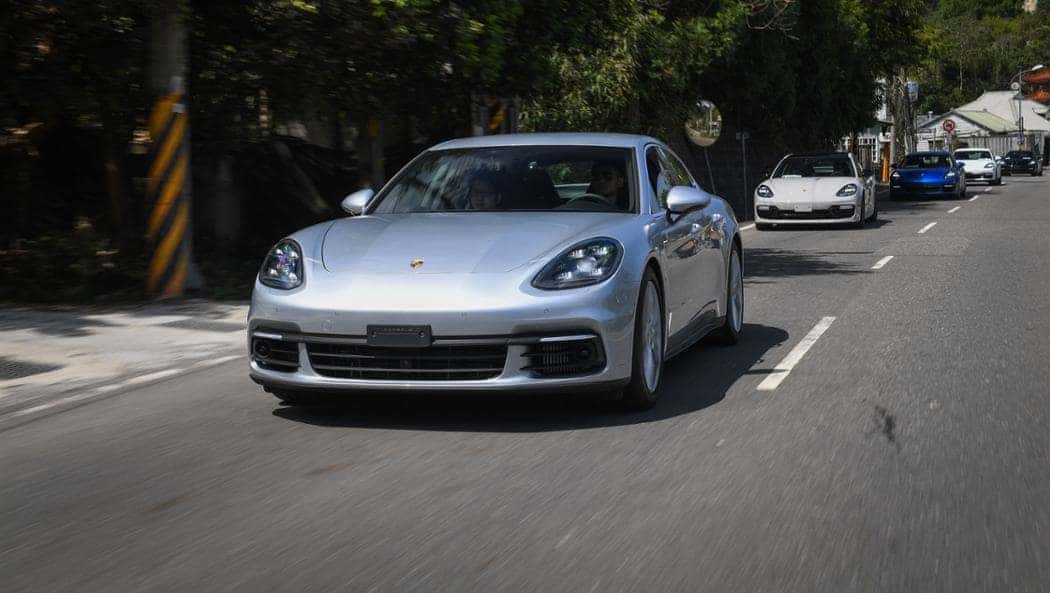 Porsche is one of the most reliable names in German luxury car-making, and the 2017 stacks up to the bill. Its predecessor was well known for its reliability, and thankfully the 2017 Panamera kept all of the features that gave it the clout.
This year the car includes two twin-turbo engines and either a V6, 440 horsepower engine or an increase to V8 and 550. This classically attractive option can do 0-60 in 3.4 seconds, making it an obvious favorite for both luxury and dependability.
---
2015 Infiniti Q40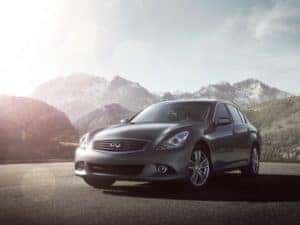 Another 5-star winner from this year went out to the Infiniti Q40 (a car formerly known as the G37). This one-year-only model was essentially the old car renamed under Infiniti's naming structure overhaul.
The car was priced to be a low-cost entry point for new consumers in the world of luxury cars and the Infiniti brand. This car, with its single level of specification and 3.7-liter V6 engine, made the dependability cut with 5 out of 5 stars from JD Power.
---
2017 Porsche Macan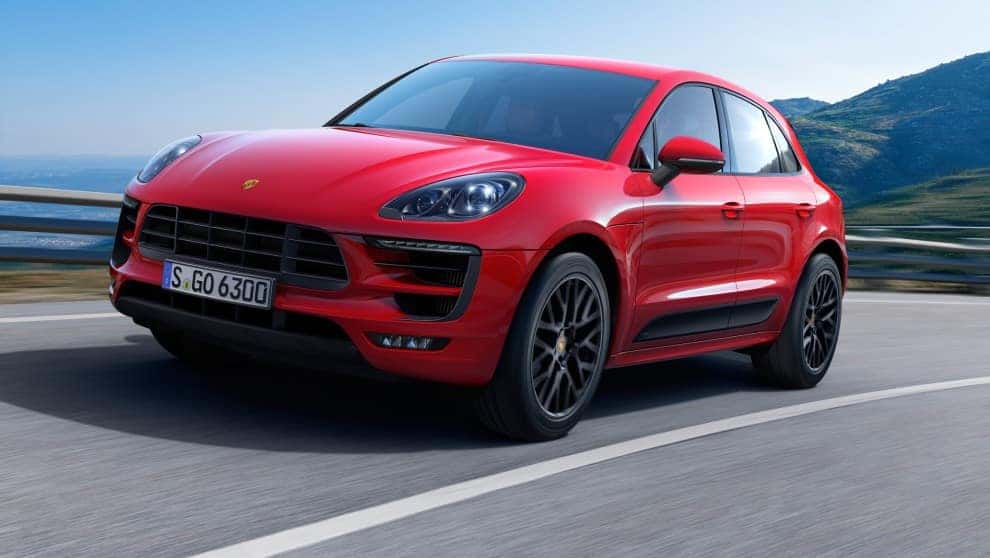 Part sports car, part SUV, this Porsche won a top award in its class from JD Power in 2017. It is a compact car, but it is still spacious enough to fit 5 passengers fairly well without losing its luxurious feel and utility.
This car was made in 5 different trim levels, with a base starting at a turbo 4-cylinder engine. As is customary for Porsche, these cars come in a range of packages and can be found with a host of standalone options. As a luxury pick that will hold up over time, we definitely recommend the Macan.
---
View Our Latest Inventory
At Marshall Goldman Motor Sales we specialize in luxury exotic and collectible cars. From Porsche, Lexus, Mercedes-Benz, BMW, Audi, Infiniti and beyond, we are available to answer your car care questions and help you find the right make and model for you. View our latest inventory or contact us to speak with an associate today.