Supercar vs. Hypercar: What's the Difference?
There are a variety of terms used to describe vehicles with heart-racing performance, impressive engine specs, and tons of horsepower, such as supercar and hypercar. Ferraris and Lamborghinis probably come to mind. Supercar and hypercar are often used interchangeably, but they are actually different. To be more specific, all hypercars are supercars, but not all supercars and hypercars.
What is a Supercar?
The term "supercar" was coined in 1920 when The Times British newspaper used it in reference to the Ensign 6 with its 6.7L engine. Today, a supercar is a "high-performance sports car" according to the Oxford dictionary, and their common shared features include performance, price, design, and technology. Though, they don't need all four to be considered a supercar.
Supercars typically have horsepower of 500 or more and an unbelieve 0-60 mph time. These cars are often more than six figures and hard to obtain, and their design is most frequently magazine-worthy. Vehicles such as the Chevy Corvette Z06 and Ferrari 488 GTB are considered supercars.
What is a Hypercar?
Hypercars are the top 1% of supercars. They are the best of the best in terms of speed, price, and style, and there are very few hypercars in production. According to New York Magazine, there are less than "1,000 global examples". These vehicle have even more jaw-dropping performance specs than supercars and often come with price tags in the seven-figure range.
One of the most impressive hypercars is the Swedish Koenigsegg One:1. It gets its name from its equal power-to-weight ratio, and it delivers an unbelievable 1,341 hp. The Koenigsegg Regera generates 1,500 hp. The Bugatti Chiron also delivers 1,500 hp, and the McLaren P1, Ferrari LaFerrari, and Porsche 918 all have almost 1,000 hp.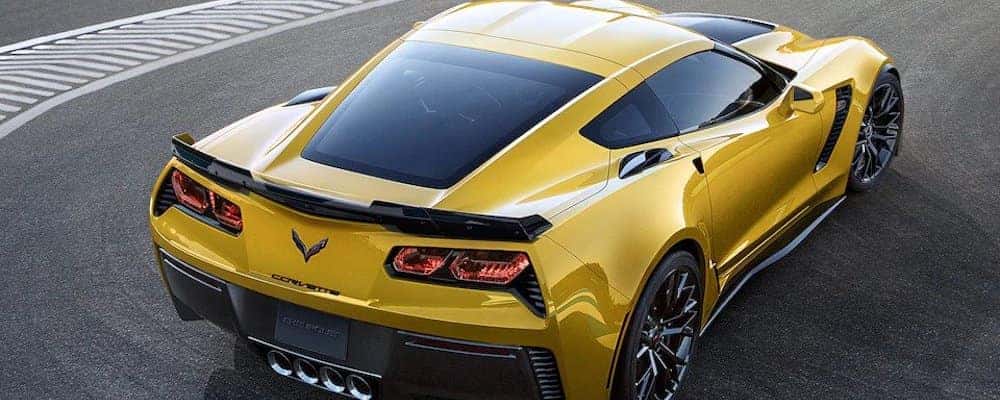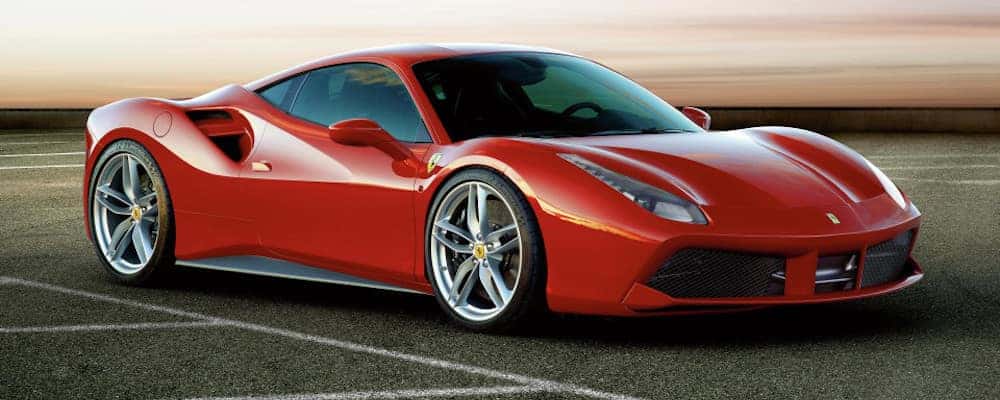 Understanding the Supercar vs. Hypercar Debate
At the end of the day, these are subjective terms. While some may see the vehicles listed as supercars and hypercars, others might not agree. These are relative terms that are generally agreed upon, but they still leave room for discussion.
Join the discussion at Marshall Goldman Motor Sales in Cleveland where we love discussing the most impressive of vehicles. Contact us to learn more and find out what vehicles we have in stock. From coast to coast, we provide the best inventory of exotic and collector cars in the market along with our Nationwide Delivery service. Shopping with Marshall Goldman ensures you'll always get the best vehicle with the best service.
More From Marshall Goldman Motor Sales
Thousands of deep-pocketed car collectors, enthusiasts, and fans flocked to the Monterey Peninsula this past month to gush over vintage racing relics, and have their eyebrows raised by the newest automotive artworks. The car craze kicked-off on August 9th, and concluded with the traditional grand finale of the Pebble Beach Concours d'Elegance on August 18th….

Young drivers have a wide range of likes and preferences in the car they drive. While one might prefer a more compact roadster, another may want a four-door sedan with all the 21st-century bells and whistles. What most young drivers can all agree on when buying a luxury car is that price is important. While…

The sun's out, the top is down, and you're coasting down a long and winding road. You're behind the wheel of a 2020 Lamborghini Huracán. Life is good. You feel the warm rays against your face as you enter a straight away. You decide to open the throttle and let the 5.2-liter V-10 engine loose….